Run around in VR

Move freely and at full speed in 360 degrees inside your favorite game.
Play with friends

Play with up to four friends and compete for the top spot on the leaderboards.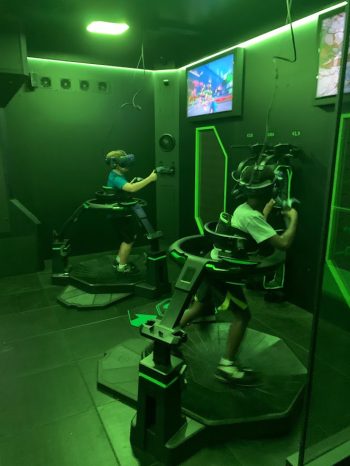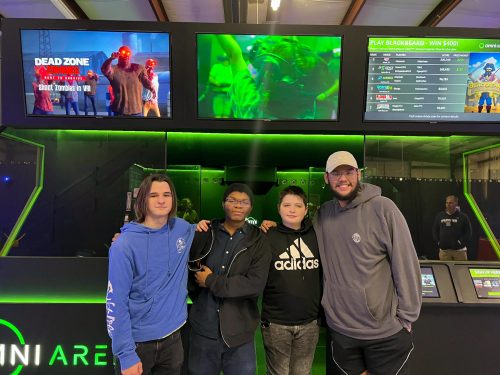 Compete for money

Claim your piece of the $100,000 prize pool in ongoing weekly and monthly esports contests.