Wednesday – Friday: 4 – 9PM
Saturday: 12 – 9PM
Sunday: 12 – 7PM
(256) 203-4128
Alabama's Largest Virtual Reality Theme Park
Experience Immersive Virtual Reality Check out our Attractions
360° Simulator​
Ride roller coasters or fly planes...even UPSIDE DOWN! 18 VR games to experience!
Watch video!
Star Twin Seat
AKA: The Egg Pods
Prepare for a thrilling roller coaster adventure or scary virtual reality movies. We have dozens of VR games and many 5D movies that will take you to another reality!
Watch video!
Racing Karts
Two VR Racing Karts for your enjoyment! 15 fast paced VR games to choose from! A full motion car with force feedback steering.
Watch video!
Racing Moto
Two VR Racing Motos for your enjoyment! Six edge-of-your-seat VR games to choose from!
Watch video!
FPS Arena
Stand up virtual reality with motion tracking. Several games to play as a team. Dozens of other exciting VR games to choose from!
Watch video!
Flight VR
Prepare for takeoff with dozens VR games and 33 5D movies that will blow you away!
Watch video!
Compete in the Omni Arena
Weekly and Monthly Esports Competitions Available
Omni Arena
We offer 7 games (8th coming soon) -with up to four team players or head-to-head competitions. Omniverse ESPORTS™, offers our guests $400 weekly and $2000 monthly 1st place prizes (plus 2nd and 3rd place cash prizes) for esports contests. $100,000 in cash prizes are paid out annually.
Book Your Game Now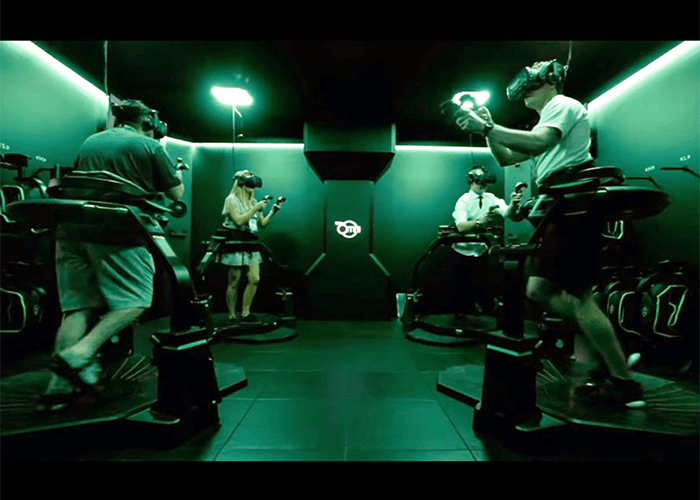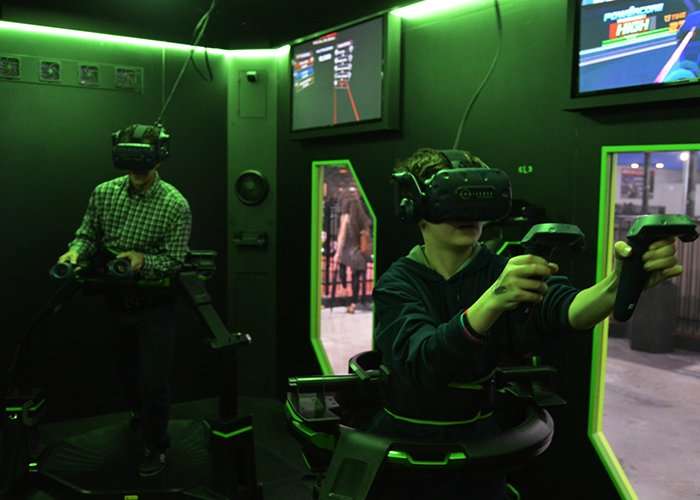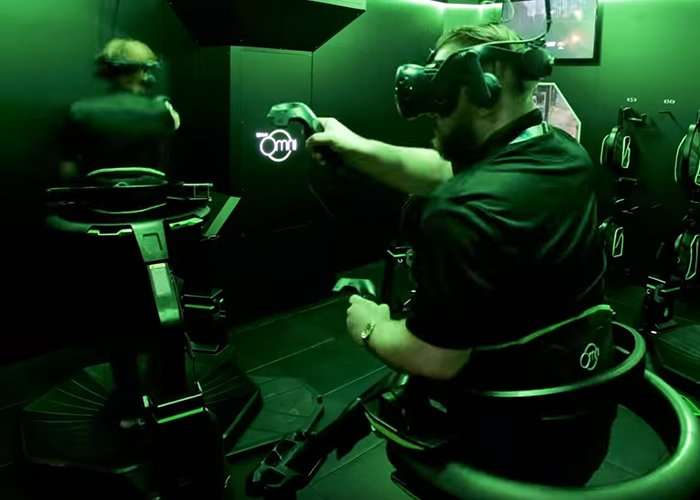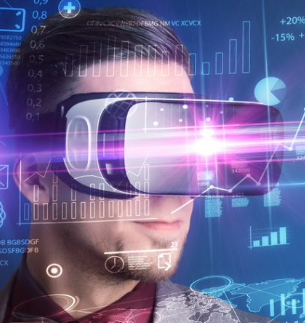 Virtual reality is one of the most exciting and immersive technologies in recent years. It has been used for a variety of purposes like gaming,...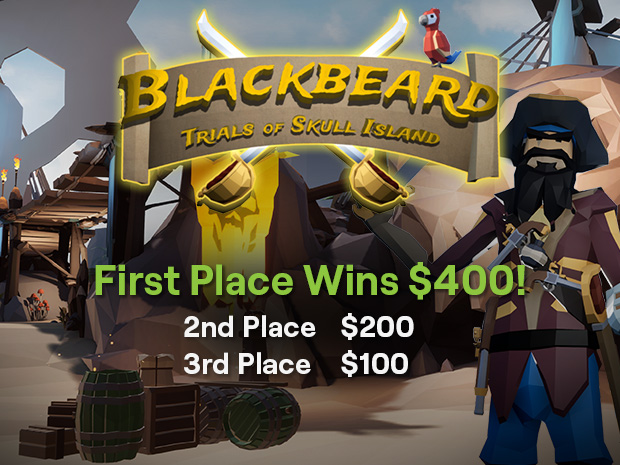 DiVRgence is happy to host the 3rd place winners
Subscribe to our Monthly Newsletter and be the first to know about new games and discounts!!

Frequently Asked Questions