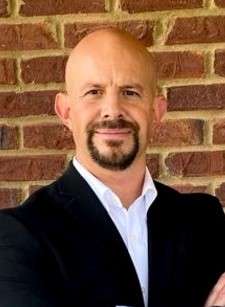 A military BRAT that first joined the U.S. Army in 1991. With a break in service, Ryan completed twenty two years on active duty, retiring from the Army in 2017. The first five as a Combat Engineer (Bridge Crewmember) and the remaining seventeen as a UH60 A/L/M pilot. Ryan was also an instructor at the Warrant Officer Advance Course where he earned his Senior Instructor rating and attended numerous instructor courses. Ryan has successfully run a real estate investment company and other small businesses. Ryan is also a co-founder of Wolfpack Consulting LLC.
Click Ryan's picture to email him directly.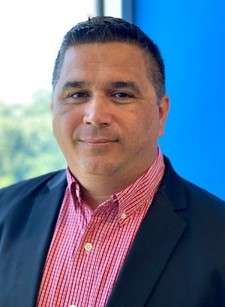 Mark Clark completed 22 years of active duty, retiring from the army in 2017. He started out as a UH60 Blackhawk mechanic before becoming an Army Aviator. Mark is an Army Aviation Subject Matter Expert with over 26 years of Aviation experience. Mark served in the US Army as a Battalion Standardization Pilot, Company Instructor Pilot, Instrument Examiner, Air Mission Commander, Flight Lead on the UH60 A/L/M helicopter. Mark graduated from Embry Riddle Aeronautical University with a B.S. in Aeronautics. Mark has completed Project Manager Professional (PMP) and is a Certified Scrum Product Owner (CSPO). Click Mark's picture to email him directly.